Universities and Schools Cashless Card
Adapted to the needs of the canteen and school catering
---
Speed up service times by introducing a cashless solution that increases spending at the school and still provides ease-of-use for students.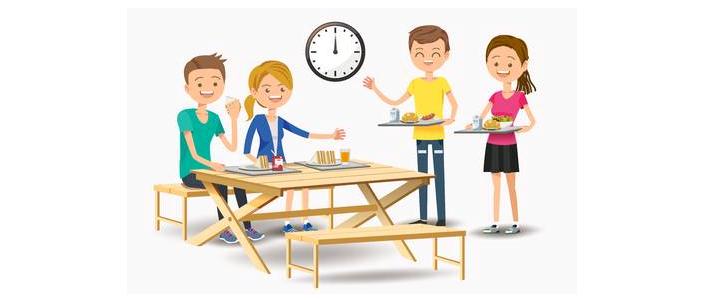 By embracing our advanced cashless payment system, educational institutions can effortlessly eradicate the necessity of carrying physical currency on campus, thereby providing a seamless and hassle-free experience for students, faculty, and staff alike.
Our system seamlessly integrates with the existing student RF-ID cards, ensuring compatibility and convenience.*
Indulge in a seamless and expedited dining experience with fast operation and significantly reduced queuing times, allowing you to make the most of your valuable time.
Enhance security with on-screen photo ID, ensuring the protection of your information and identity.
Parents have the convenience of monitoring for purchase activities, ensuring a transparent and accessible way to stay informed.
Enhanced cash security measures contribute to a safer environment and minimize instances of bullying, promoting a more secure and inclusive atmosphere.
Significantly enhances the overall speed and efficiency of service, enabling swift and seamless transactions for an unparalleled student experience.
Promotes an environment where students are encouraged to make their purchases within the designated premises, fostering a sense of community and ensuring convenience for all.
With the convenience of cashless payment, students can enjoy extended breaks, allowing them more time for relaxation and engaging in activities of their choice.
Closed loop modular cashless payment system that works on Windows.
The campus becomes fully automated and cashless
The ATS Smart Card System offers a reliable and well-established solution for effectively managing cashless payments. It eliminates the need for the school to replace their current student cards, as long as each card is equipped with RF ID technology.
Introducing our revolutionary service designed to transform the way students engage in purchasing processes. Our goal is to eliminate the reliance on traditional cash-based transactions, offering a seamless and secure alternative that enhances convenience and efficiency. Specifically tailored for Middle and Senior Students, our cutting-edge card system provides a comprehensive solution for a diverse range of purchases.
From essential canteen items to high-quality stationery, stylish uniforms, and an extensive selection of merchandise, students can now enjoy the benefits of a streamlined and user-friendly approach. With this innovative service, we aim to empower students and simplify their daily transactions, fostering a more convenient and enjoyable experience throughout their academic journey.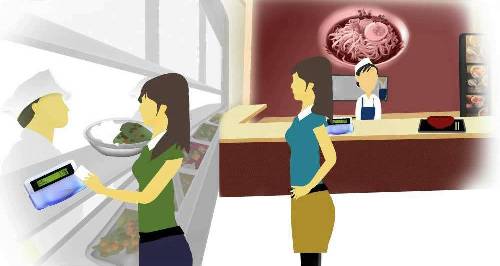 Want a cashless school and campus card for payment ? You're in the right place !
Buy our prepaid payment card system with confidence
---
One of the most important features of every ATS Smart card system is peace of mind. You get a 12-month warranty on hardware. Plus every ATS product is backed by a support network and over 7 years of Group experience. (not to mention 1000+ no of clients)