Make more money. Secure your event with RFid cashless solutions
No Cash. No Queues. No worries. Just fun.
---
An easy and cashless way for guests to pay for merchandise, food or drinks at your events. With RFID technology cashless payments are fast, cutting down queues and boosting event revenue.
Completely eliminate coupon fraud at your event. Protect your event from the detrimental effects of coupon fraud by implementing our robust and cutting-edge solution, specifically designed to ensure a seamless experience for attendees while maintaining the integrity and security of your coupons.
Increase event revenue by cutting transaction time to 10 seconds. Revitalize your event revenue streams by significantly reducing transaction time to a mere 10 seconds, providing seamless and efficient experiences for attendees, while unlocking greater potential for financial success.
Experience the ease and convenience of effortlessly reconciling your event with unparalleled accuracy and speed. Our state-of-the-art post-event reconciliation solution ensures seamless financial management, allowing you to focus on what truly matters: delivering exceptional experiences for your attendees.
Utilize the wealth of event data at your disposal to gain actionable insights and elevate your event to unprecedented levels of success. Seamlessly credit esteemed attendees prior to the show, enhancing their experience with a touch of personalized professionalism.
Achieve complete transparency in vendor management through our professional solution, empowering you to effortlessly track and analyze the sales of each vendor with utmost precision and clarity.
Experience a remarkable boost in spending of 10-30% with the implementation of RFID cashless payments. Our efficient payment solution ensures swift transactions, allowing you to maximize your time for enjoyment and create exceptional experiences for your attendees.
Optimize your event operations with utmost efficiency by significantly reducing the necessity for on-site cash and/or token transportation, as well as the laborious task of manual counting.
Effortlessly cancel and transfer balances in case of lost or stolen cards. We prioritize your peace of mind and ensure a smooth experience throughout the process.
Work offline without any reliance on internet connectivity. Experience uninterrupted functionality even in offline environments.
Know more about our cashless solutions?
Let us Start Growing Your Event Business?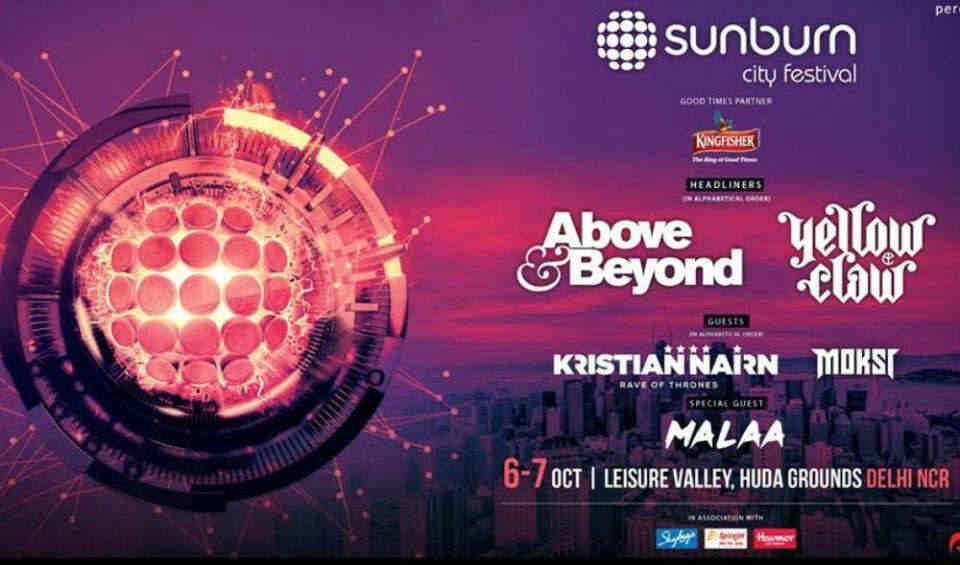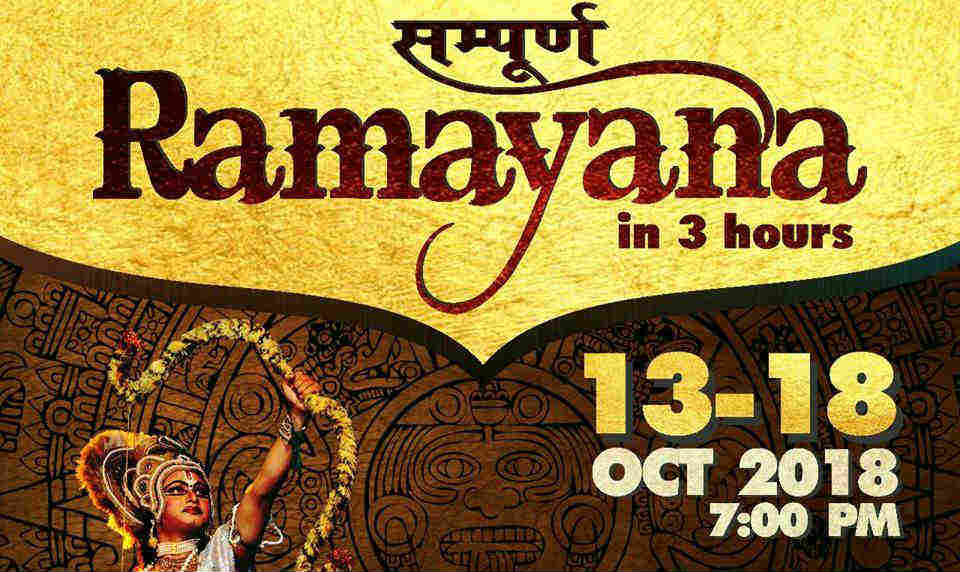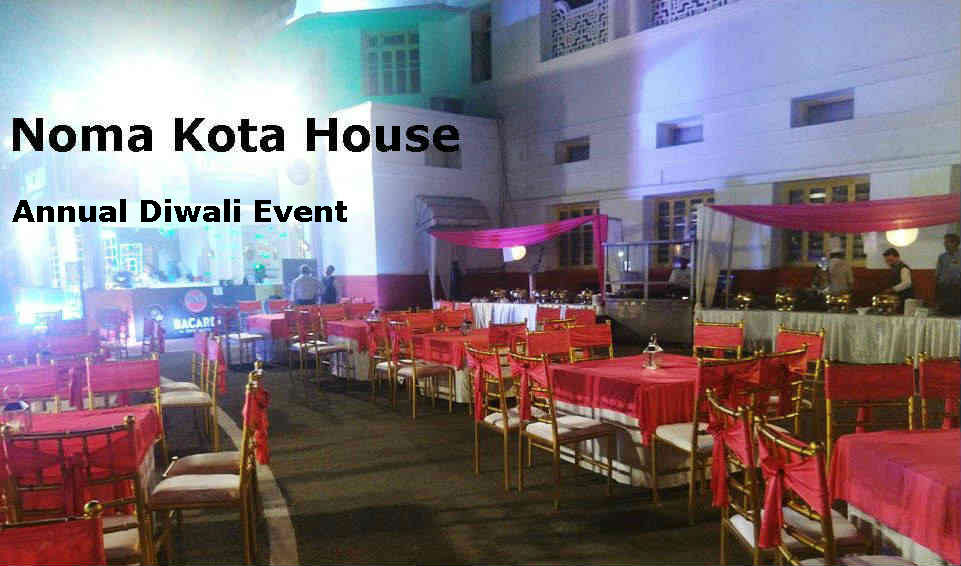 Deliver an exceptional cashless event experience
---
Peace of mind is one of the paramount attributes offered by our ATS Smart card system. Our payment system not only ensures utmost reliability and transparency, but it has also earned the trust of over 1100 clients, solidifying its proven track record of excellence.
ATS cashless system works with all event types and is proven to make events smoother and more profitable.