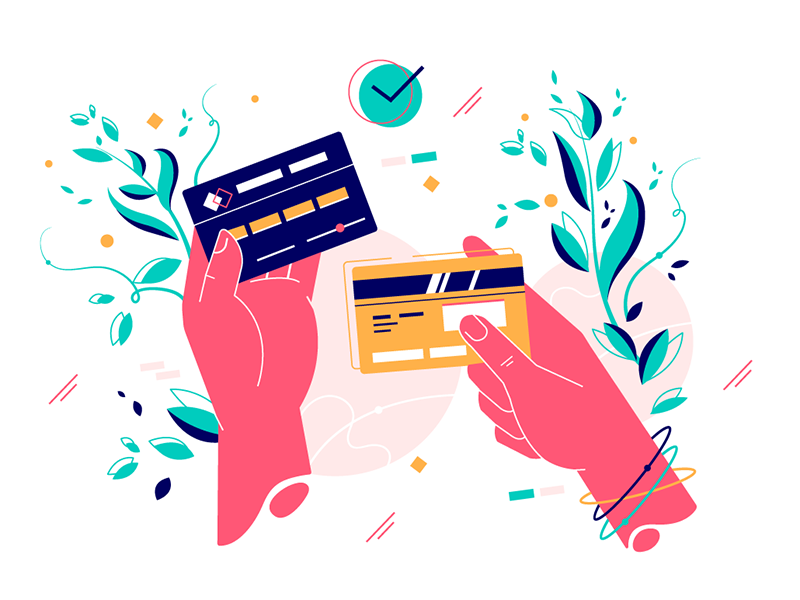 In today's fast-paced world, every business owner wants to optimize their operations to increase efficiency and reduce errors. One area where this is especially important is canteen management. The traditional pen and paper method of tracking transactions is time-consuming and prone to errors. That's where our cashless software solution comes in.
Introducing our RFID-based software solution, designed by a team of experts with over 8 years of industry experience. Our user-friendly point-of-sale system prioritizes speed and efficiency, making it the perfect solution for busy canteens.
Benefits of Our Cashless Software Solution
Faster Transactions
Our software replaces traditional pen and paper methods, making transactions faster and more efficient. Customers no longer have to worry about having exact change, and canteen owners can benefit from secure online payment options through virtual money.
Increased Transparency
The automation process enhances transparency in canteen management. All transactions are recorded digitally, leaving no room for errors or manipulation. This feature ensures that all financial records are accurate and accessible for auditing purposes.
Contactless and Cost-Effective
Our software leverages the benefits of RFID technology, which offers contactless, easy-to-use, and cost-effective wireless connectivity. The long-range capabilities of RFID eliminate the need for physical contact, providing customers with a relaxed and enjoyable ordering experience.
Customizable and Scalable
Our software model is highly customizable to meet any proposed layout plan, reducing the need for manual paperwork. The implementation of the software can be easily scaled to meet growing business requirements.
Conclusion
In conclusion, our cashless software solution offers a streamlined approach to canteen management. With faster transactions, increased transparency, and contactless technology, it's the perfect solution for busy canteens. Plus, with our highly customizable and scalable software model, you can rest assured that it will meet all of your business needs. So why wait? Contact us today to learn more about our cashless software solution and take your canteen management to the next level.